About the Teacher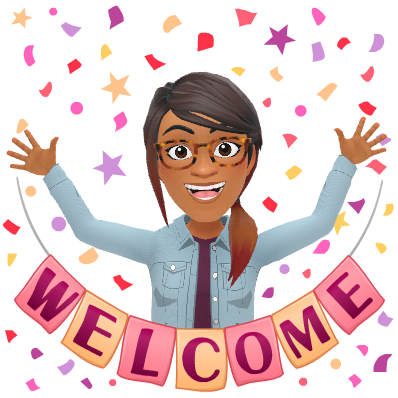 Welcome to 5th Grade!
My name is Tiffany Gamble. I am excited about teaching your child this year. I believe that every child can learn and that they can succeed in whatever they set their minds to. One of my biggest philosophies is " you cannot expect a child to know something that he/she has never been taught, so teach and teach well."
I am a strong believer in teacher-parent collaboration. I believe that if we work together we will enhance your child's learning experience. Working together is the way to go!
I found my love for education during the years that I attended Southwest Mississippi Community College where I received my Associates Degree. I went on to Jackson State University and received my Bachelors of Science in Education (K-7) and my Master's in Reading Education. My collegiate education was built on the solid foundation that I received during my years as a student here in the Brookhaven School District! I am proud graduate of the Class of 2003!!
This year will be a new adventure for all of us, but together we will overcome any obstacles that we may encounter.
#togetherwewill